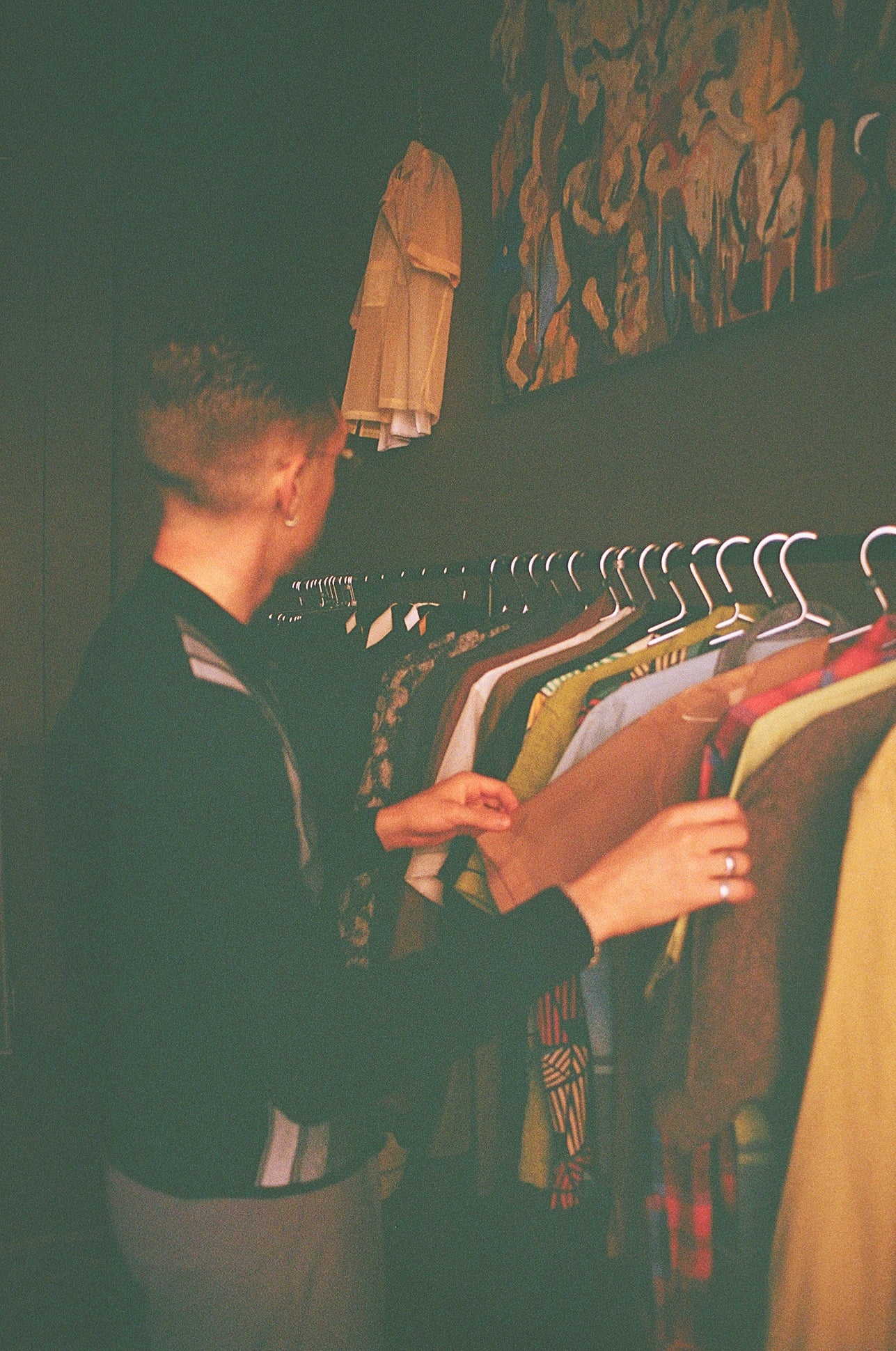 You'll find a selection of our current made-to-oder collection along with any stock we hold. During the fitting you'll be able to try on and be measured for our trousers, shirts, knitwear and a MTO options for our tailoring.
Currently open by-appointment – please click the button above for more information and to book in.
Our next open day(where no booking is required) is 29th October - please come along and bring your friends.